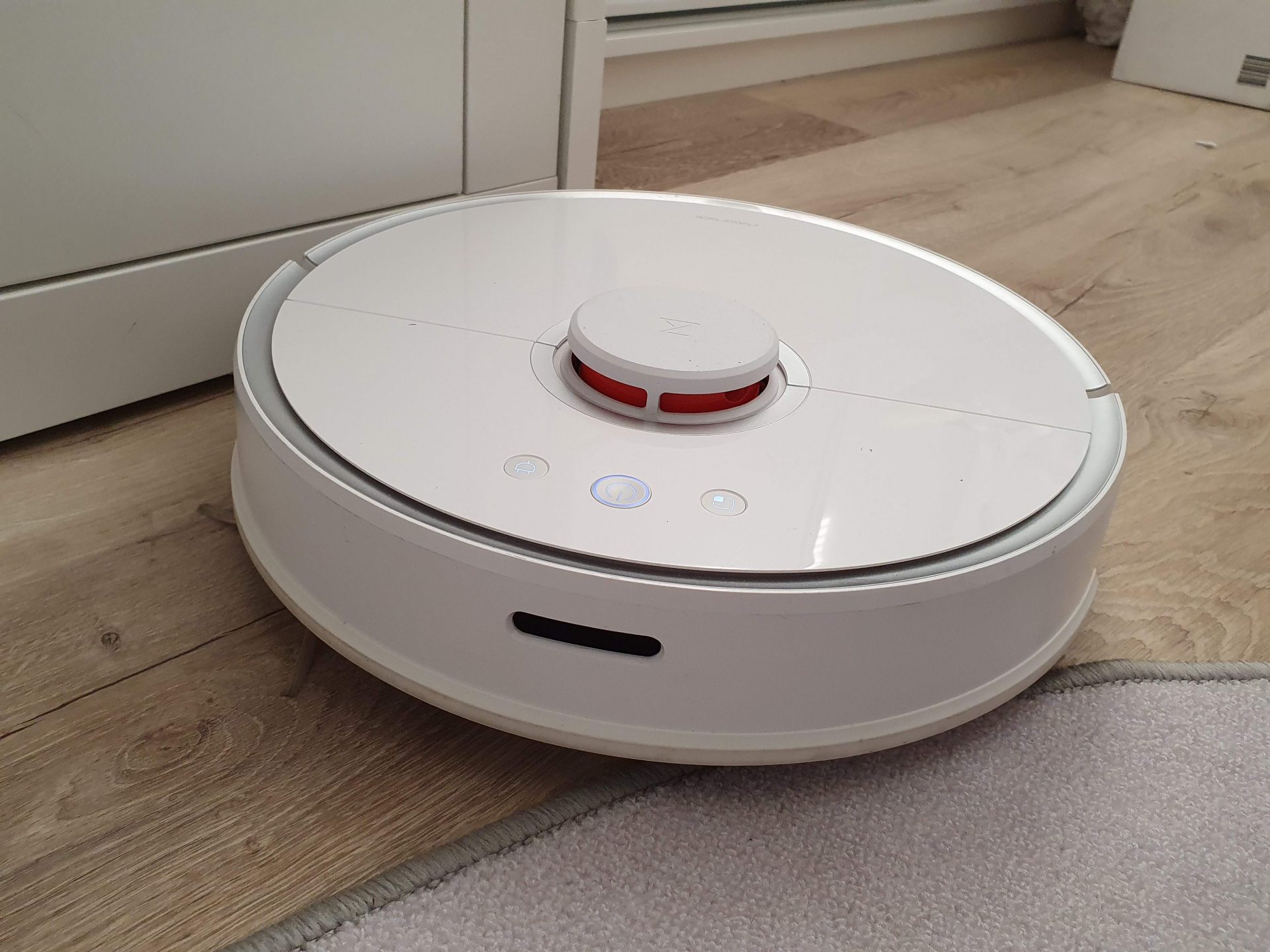 Roborock s5 – still recommended after nine months of usage?
Last Christmas I bought myself a brand new Robot Vacuum. I've previously had an older iRobot Roomba 630 which was, literally speaking, trash. Just bounced around and got stuck everywhere. So, expectations were not very high to begin with.
My requirements for the Vacuum
When searching for robot vacuums, the requirements were:
Affordable, because of previous experiences were that bad. I did not want to waste too much money for a pile of trash
Able to integrate it into Home Assistant
Smart navigation
And that was it. With these specifications I stumbled upon a Roborock S5 at the time. Price was as low as 369€ at the time at cdon.com, so I'd though to give it a shot.
First few weeks
As far as I remember, the first time usage of Roborock S5 was pretty straight forward. Just install Mi Home -app on phone and startup the robot. Everything was guided from beginning to the end.
At the time there was still only version of software available that did not have room cleaning functionality. However, in few weeks it came out available as beta. The beta was downloadable with flolevac even though the beta was not officially rolled out in Finland.
Nowdays that same release is official release and can be installed with official Mi Home app.
With Home Assistant
Of course, after few cleanup runs, I had to start the integration to Home Assistant. This was not very easy process. Roborock/Xiaomi does not officially support other platforms than their own. Home Assistant has the miio-integration, but in order to use that, an access token has to be fetched from somewhere.
In order to get the access token, I had to use older version of Mi Home app (5.0.29) that stores the token in applications database. Then I had to backup the app with Android sdk's adb and use sqlite database tool to get the token actually. There are also other ways to do this, but the database extraction worked best for me.
The problem with Roborock not supporting 3rd party apps, is that they can revoke the tokens (and method a creating new one) anytime and make integrations impossible. I just has to hope it does never come to this..
Also with HA integration, you get features like voice commands (needs some configurations of course) and other custom stuff.
Ps. Google Home is officially supported through Mi Home app.
Every day usage
Since the "new" firmware with room cleaning came out, I have not done a single full clean up at all. Every time I just ask google to clean a specific room or use the app to clean multiple rooms at once.
There's also a mop included in the S50, but as for me, I don't see any use for it and have not even tried it. Makes no sense to install mop, fill the water tank, add no-go zones over the carpets and after that start the cleanup.. just too much of a hassel.
As a positive side effect of owning a robot vacuum: I've noticed that floors are being kept quite clean from external stuff, because stuff on floor effectively blocks Roborock from cleaning that part 🙂 Of course kids rooms are different cases, but stuff from quite those rooms are quick to put back in shelves/closets.
Normal (big) vacuum cleaner is only been used couple of times since I bought the robot! Still the smaller cordless vacuum cleaner is needed about once a week to clean places that Roborock can't access, like back of the doors.
Maintenance
Maintenance is pretty simple. Every month or two need to clean the sensors (depending on the usage), brushes needs to be replaced in few years, filter about once a year and dust bin emptying after couple of leanups 🙂
Roborock is keeping track of usage and will inform when it needs maintenance, so no need to worry about those either.
Ps. a small improvement to make dust bin empty more easy, check this post out
The bad?
Nothing critical, really. Only cliff sensors are quite poor. On a black mat or black floor the robot vacuum might think it's falling and keeps doing weird patterns over it. However, this can be easily solved by printing cliff sensor covers like these. (warning: don't use these if you have cliffs in your house of course) 🙂
Conclusion
I never thought the robot vacuum could be as useful as it is, just brilliant piece of technology! I have never recommended a device that sucks, but this time I'll make an exception (pun intented).
Roborock is very easy to use and certainly gives you few extra hours a week since you don't have to be doing vacuuming!
Pros
Navigation works great
Room cleaning
Ease of use
Makes you life a little easier
Cons
Integration to third party apps can be difficult
Cliff sensors needs to be covered with 3D print or similar (don't do it if you have cliffs though)
No direct voice control